CAREERS IN CONSTRUCTION COLORADO
Careers in Construction Colorado is a 501c3 Non-profit in Colorado Springs, Colorado. This program was started in 2015 by the Housing and Building Association of Colorado Springs, and CICC became a separate 501c3 entity in 2019.
Careers in Construction Colorado brings construction based vocational education into high schools. Through this program students  earn certificates which are recognized by the United States Department of Labor, and can acquire internships, job shadows, and entry level jobs in the construction industry.
Our program is currently operating in 45 high schools throughout the state of Colorado with over 1600 students enrolled and growing!
CUMULATIVE PROGRAM SUCCESSES 2022 SCHOOL YEAR
626 Students Employed in Industry
983 OSHA 10 Certificates Earned
2,827 PACT Certificates Earned
65 Total schools with active CIC programs
5,000 Students enrolled in the CIC program
20% Student participants employed
We believe construction and skilled trades are representatives of excellent and meaningful career opportunities for students in Colorado. Through mentoring and hands-on training, Careers in Construction Colorado provides students the tools and skill sets necessary to be successful and productive citizens. Our focus is to improve the community's awareness and understanding of the career opportunities available within our industry.
 To partner with entities that provide educational courses focused on the construction industry to promote the benefits of career opportunities to students, parents, influencers, and educators as  well as develop effective job-placement platforms to place students in the construction industry.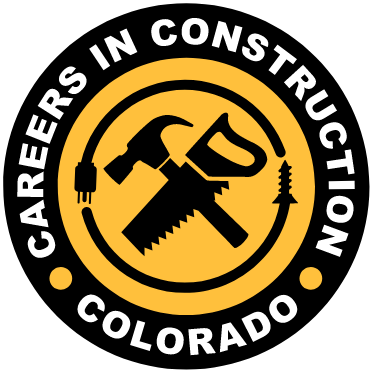 Copyright ©2020
Careers in Construction Colorado
All Rights Reserved