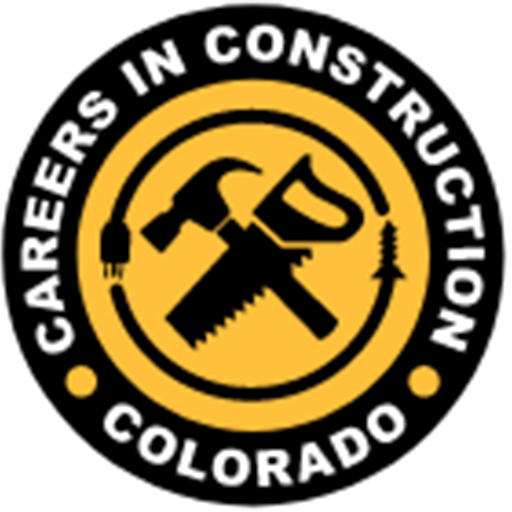 PROGRAM LOCATIONS
Working throughout Colorado to teach more students.
CAREERS IN COLORADO
PROGRAM LOCATIONS
Click a Region to Display Participating Schools
Click on a blue County to display CICC Chapter and Participating School Information. Hover over yellow dots in grey counties to see satellite school information.
MAP LEGEND: Chapters operate in counties shaded in blue. Yellow dots inside those counties indicate schools within a Chapter. Yellow dots outside blue counties are Satellite schools.
CAREERS IN CONSTRUCTION COLORADO
CHAPTER AND SATELLITE MODEL
Careers in Construction Colorado operates across the State of Colorado. We aim to expand our reach to bring the program to more students, thereby creating more workers for the industry. To facilitate the program, Careers in Construction Colorado uses the Chapter and Satellite model.
CICC Chapters
CICC Chapters are trade associations in the construction industry. Chapters are an essential piece of the organization as they:
Fund the HBI Curriculum License agreements for each school hosting the Careers in Construction program.
Bring employment partners into the program to host student employment opportunities.
Bring industry partners into the classroom to speak on relevant topics.
Provide personalized job and internship placement assistance.
Work with students individually on creating resumes, developing interview skills, conducting mock interviews, preparing students to stand out at job and career fairs; and
Match students to job opportunities based on grade, skill level, interest, and availability.
Satellite Schools
Satellite schools are rural schools that do not have a nearby supporting trade association or supporting organization. These schools are supported directly by Careers in Construction Colorado.
65
Schools Offering CICC
Statewide
5,000
Students Enrolled & Attending Classes
Each Day
20%
Students Employed in the
Construction Industry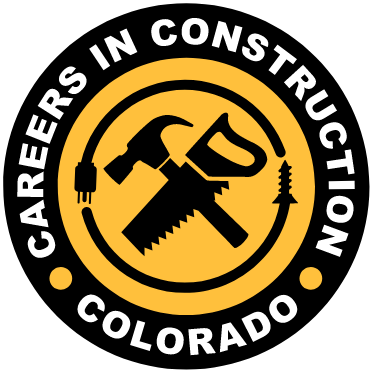 Careers in Construction Colorado
4585 Hilton Parkway, Suite 100
Colorado Springs, CO 80907
PHONE: 719-592-1800
STAY INFORMED! SIGN UP FOR OUR NEWSLETTER