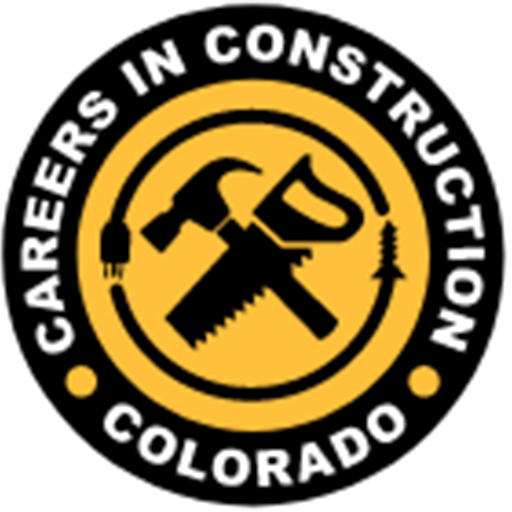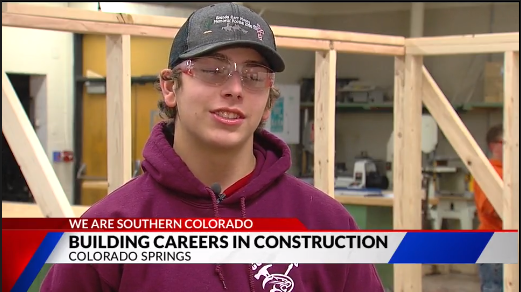 Learning skills they'll use on the job is starting early for students at Coronado High School. It's all part of a trades program that's building skills for careers in construction. Students at Coronado are getting real-world experience at construction trades through a partnership with the non-profit, Careers in Construction Colorado…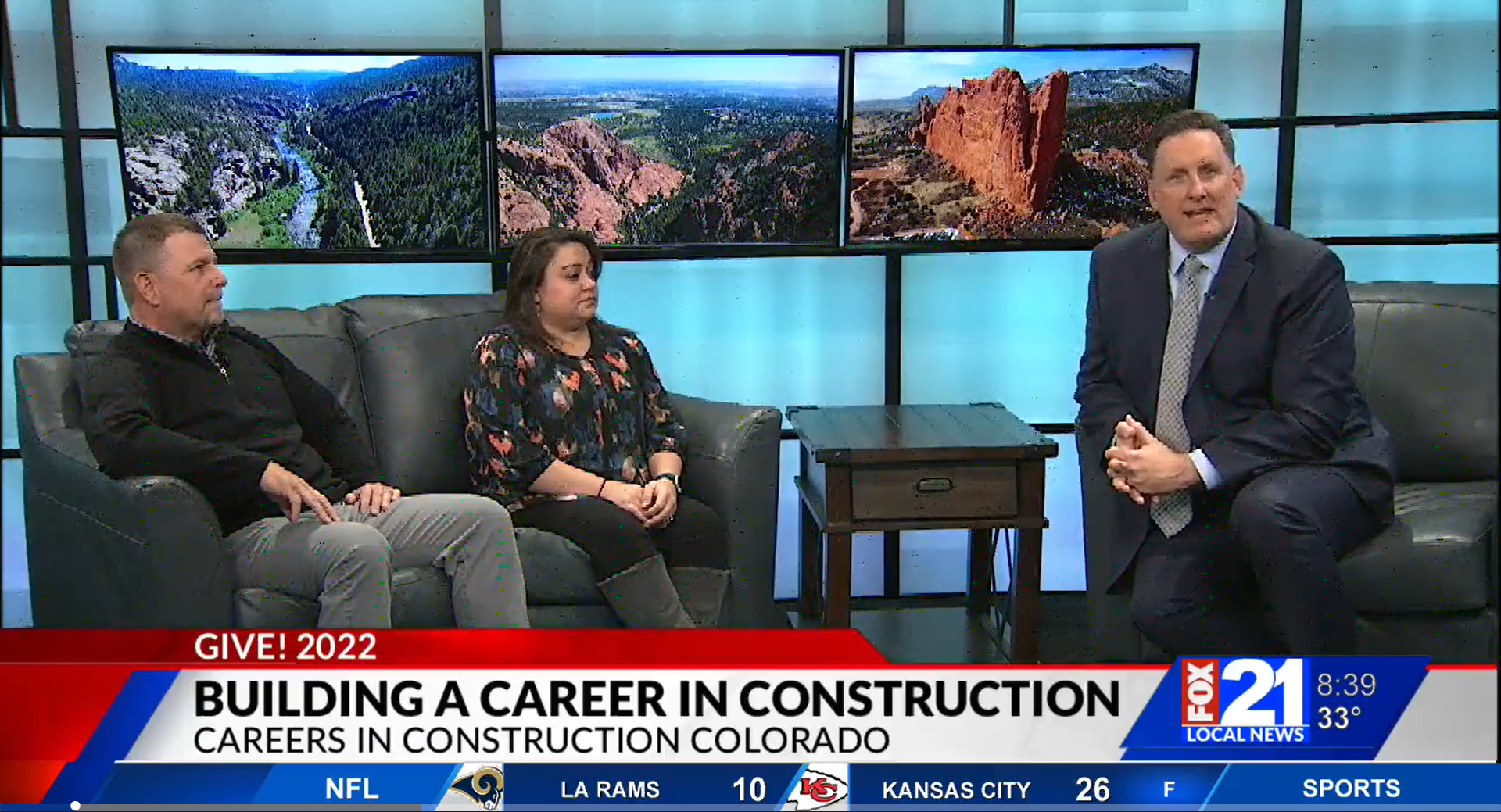 Careers in Construction Colorado brings construction-based vocational training to high schools. The training allows students the opportunity to earn Pre-Apprenticeship certificates, recognized by the United States Department of Labor….
A Colorado Springs nonprofit is teaming up with high schools across the state to bring construction industry-based vocational education into classrooms. Careers in Construction Colorado, which was launched in 2015 by leading homebuilders in Colorado Springs….
While college has become a widely accepted path for many students' futures, college is not the right choice for everyone, said Summit Homes Construction senior project manager Caroleanne Powers. This year, Summit High partnered with Summit County Builders Association and a nonprofit, Careers in Construction Colorado, to create a trade program for Summit County's high school students…..
Author Ken Rusk joined 'Fox & Friends' to discuss his concerns surrounding the report and why some are struggling to apply basic skills in the workplace.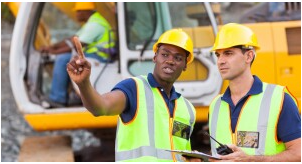 Pride, entrepreneurship, and security are cited as top reasons to enter skilled trades careers, with young adults feeling more education and training can be introduced in high schools to encourage individuals to take alternative pathways to success.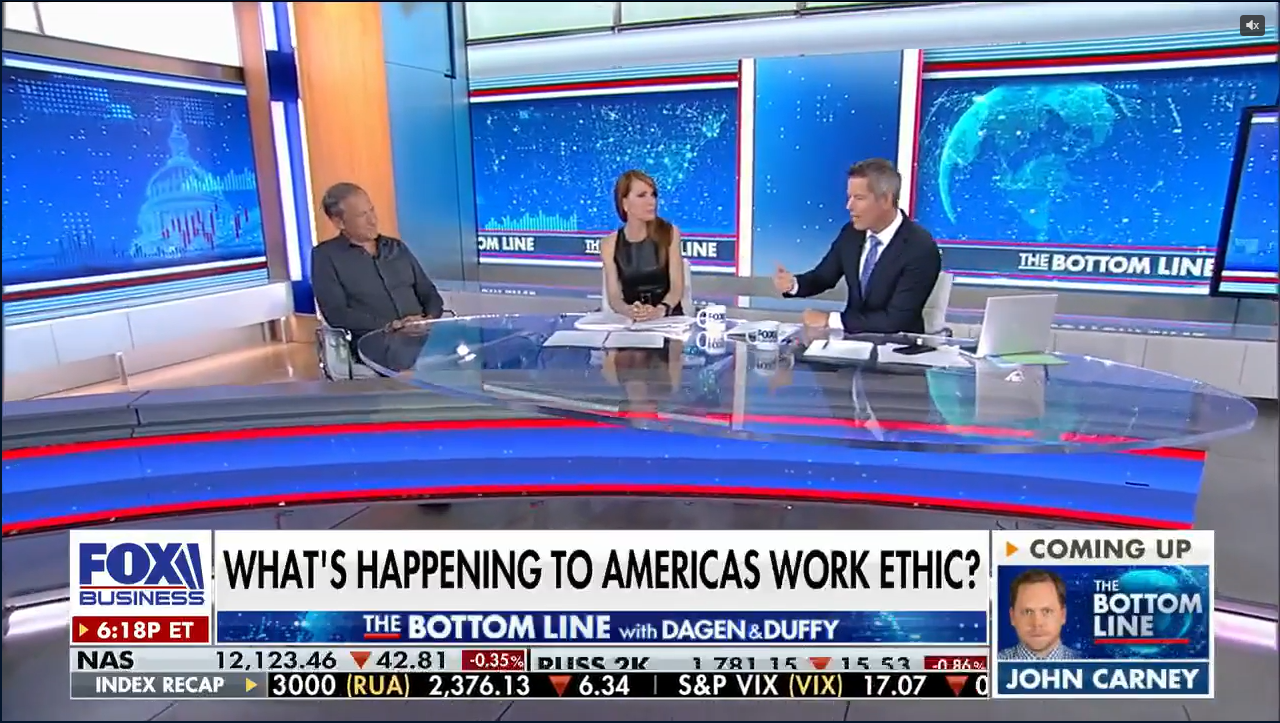 Mike Rowe shares his insight on why American's work ethic is faltering and how we're training people for jobs that don't exist anymore on 'The Bottom Line.'
In today's globalized world, the question "What types of jobs can't be outsourced?" has taken on a heightened level of significance. Rapid advancements in technology and economic volatility have added weight to the issue, making it a key subject in conversations around career choices and economic stability….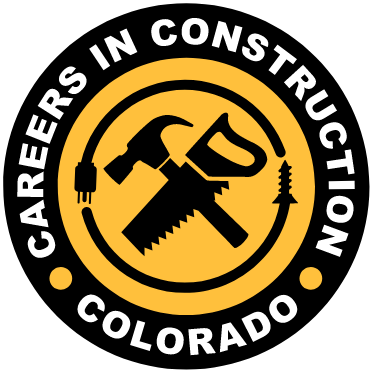 Careers in Construction Colorado
4585 Hilton Parkway, Suite 100
Colorado Springs, CO 80907
PHONE: 719-592-1800
STAY INFORMED! SIGN UP FOR OUR NEWSLETTER