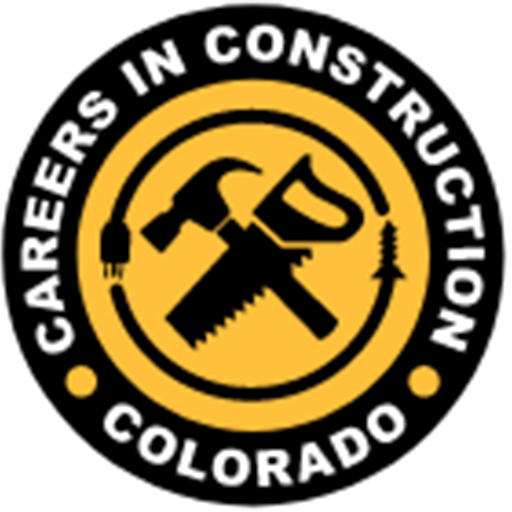 START A CICC CHAPTER
ENSURE A LABOR FORCE FOR YEARS TO COME
Careers in Construction Colorado Chapters are an integral, boots on the ground, part of the Careers in Construction program. Understanding the need for a sustainable labor force, Chapters are committed to sponsoring high schools to implement and grow the Careers in Construction program. Additionally, they are committed to developing industry relationships to place students in job shadows, internships and employment within the construction industry.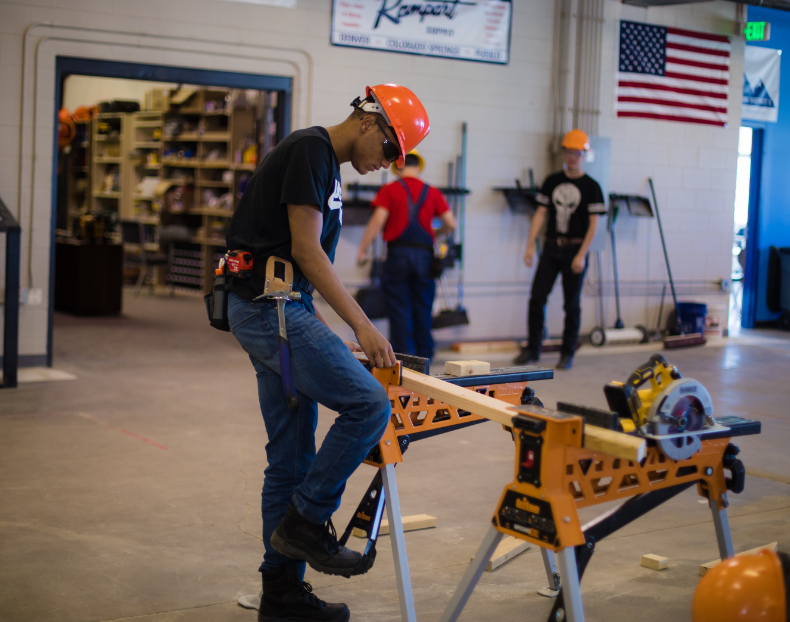 Careers in Colorado Chapters are construction related Trade Associations 501(c)(6), or non-profit entities 501(c)(3) that are committed to sponsoring high schools to implement and grow the Careers in Construction program. Chapter responsibilities include:
Applying to CICC and executing the CICC Chapter Agreement
Recruiting and vetting schools
Funding schools (per the Chapter Agreement)
Connecting students with employers for internships, job shadowing and employment opportunities
Managing community relations
Updating the CICC database with internships, job placements, job shadowing opportunities, and certificates per the Chapter Agreement
Evaluating school performance and outcomes.
EXAMPLE STAFF ROLES IN CICC CHAPTER
Chapter staff may vary based on  the number of schools served, size, location and unique goals of your chapter. These specific roles are derived from the Colorado Springs Careers in Construction Chapter serving 12 high school locations:
Trade Association Executive Officer
Responsible for top-level strategy and identifying and maintaining relationships with industry/business partners, sponsors and supporters, as well as workforce development partners.
Chapter Operations Manager
Define processes to optimize CICC reporting, data management, contracts, and donations. The operations Manager may also directly manage the chapter's School Liaisons to support workforce development.
Workforce Committee Liaison
Chapter School Liaison
Works directly with the program's students and instructors. Liaisons should get to know each student and what their industry-related areas of interest are, as well as barriers to employments
Chapter Home Build Project Manager
Manages and facilitates any CICC Home Build Projects that your chapter may be offering to schools.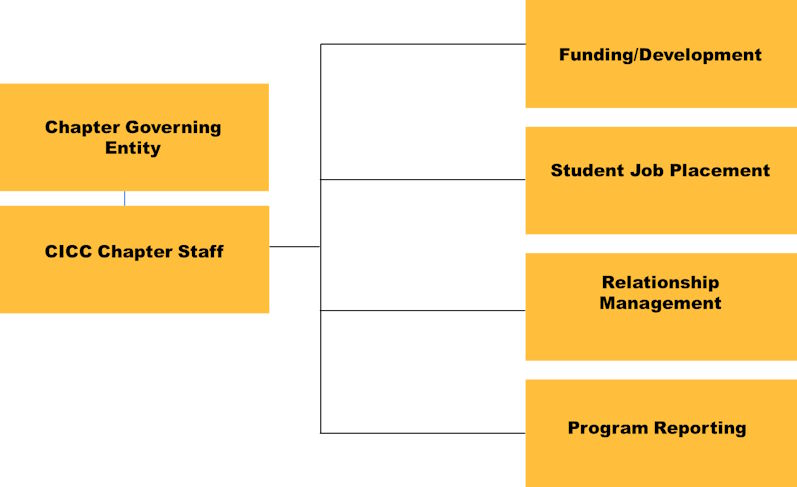 HOW CICC HELPS CHAPTERS BE SUCCESSFUL
Dedicated to furthering the vision and mission throughout the state of Colorado, CICC is responsible for:
Educating entities that advocate for increased workforce opportunities and promote and support construction based vocational education.
HBI Curriculum & relationship management
Vetting and approval of Chapters and Satellite locations
CIC program training and support for Chapters/Satellites
Statewide conference & Instructor training/peer support
Development and management of job placement tools
Identifying and procuring statewide and national sponsorships and grants
Program marketing & public relations strategies
Branding and licensing of program strategies, program methodologies, plans, marketing, and support materials
LEARN MORE ABOUT STARTING A CHAPTER
If you are interested in starting a Careers in Construction Chapter, call us at 719-592-1800 or fill out the form to the right and we'll call you.
I am Interested in Starting a CICC Chapter
Use this form to request a call about starting a CICC Chapter in your area.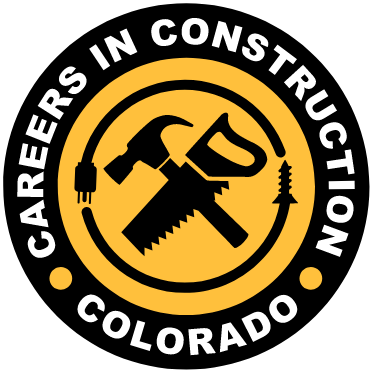 Careers in Construction Colorado
4585 Hilton Parkway, Suite 100
Colorado Springs, CO 80907
PHONE: 719-592-1800
STAY INFORMED! SIGN UP FOR OUR NEWSLETTER