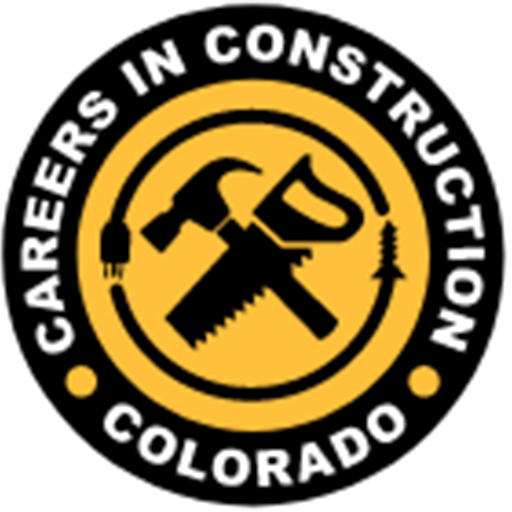 GET INVOLVED
Educate – Empower – Employ
GET INVOLVED
  Educate – Empower – Employ
CONNECT
• Become a program sponsor
• Join a committee
• Employ a student (part-time, full-time, internship, apprenticeship)
• Participate in hiring events
• Volunteer in the classroom
• Host a job site visit
DONATE
• Tools & Materials
• Tax-Deductible Contributions
• Participate in Building Futures Fund
INVEST IN YOUR FUTURE WORKFORCE!
Hire Students – Donate Funds- Donate Materials – Become A Guest Speaker
The bottom line is that a 15-17-year-old in the CICC program can work on a jobsite, and perform functions such as excavation, work on scaffolding, and work with power tools, all while earning elective credit for a high school internship.
Employers who are hiring these students will need to obtain from CICC staff verification that the student is enrolled in or has completed the PACT Core curriculum and has received their OSHA 10 certification.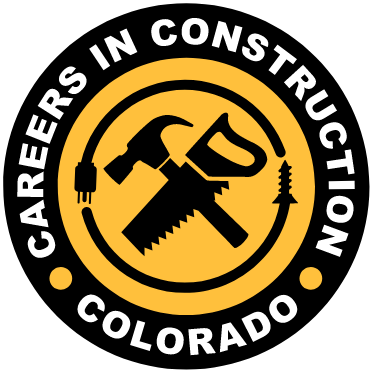 Copyright ©2020
Careers in Construction Colorado
All Rights Reserved