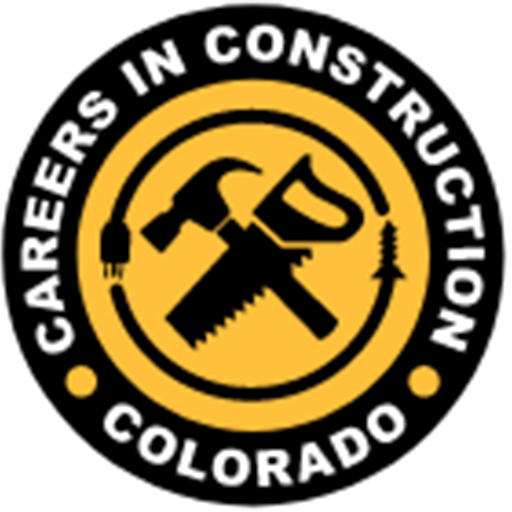 ABOUT US
Students Deserve Choices – Industry Deserves A Workforce
ABOUT US
Students Deserve Choices – Industry Deserves A Workforce
To partner with entities that provide educational courses focused on the construction industry to promote the benefits of career opportunities to students, parents, influencers, and educators as well as develop effective job-placement platforms to place students in the construction industry.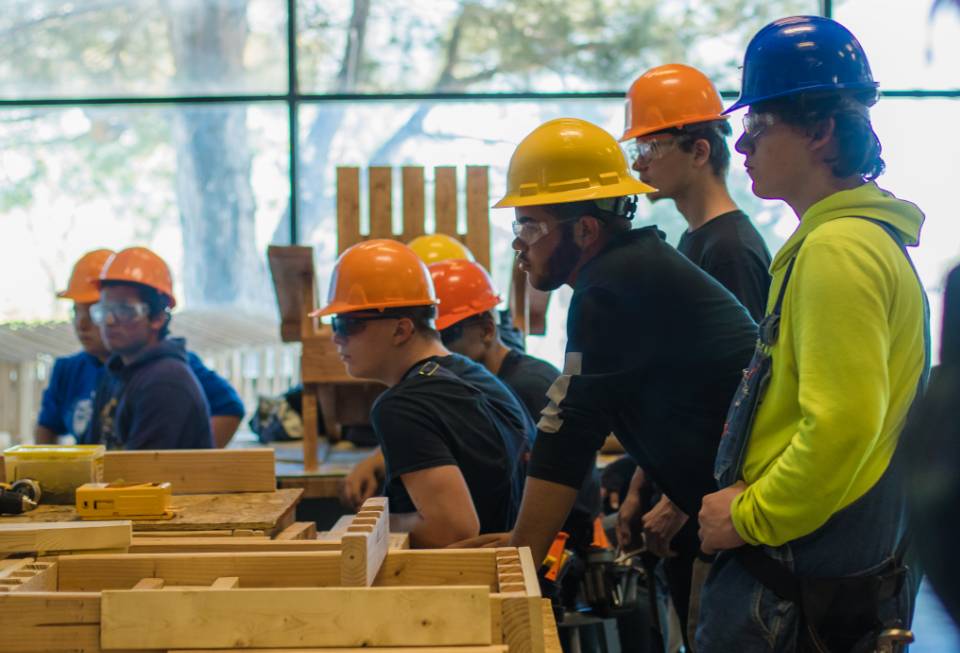 The Housing & Building Association of Colorado Springs (CSHBA) and The Associated General Contractors of Colorado (AGC-C) partnered with leading regional educators to address the workforce shortage and dropout rates in El Paso County, and eventually, around the state by putting skilled vocational education back in high schools through Careers in Construction. In 2019, CICC expanded the program statewide to school districts spanning the Front Range.
CAREERS IN
CONSTRUCTION
COLORADO
Is a 501c3 non-profit organization which operates with a Board of Directors and six committees under the Board. Composed of leading construction industry providers in the Pikes Peak Region as well as in Denver. Members of CSHBA and the AGC serve on the board and its subcommittees, volunteer in schools, and provide work-based learning opportunities to students.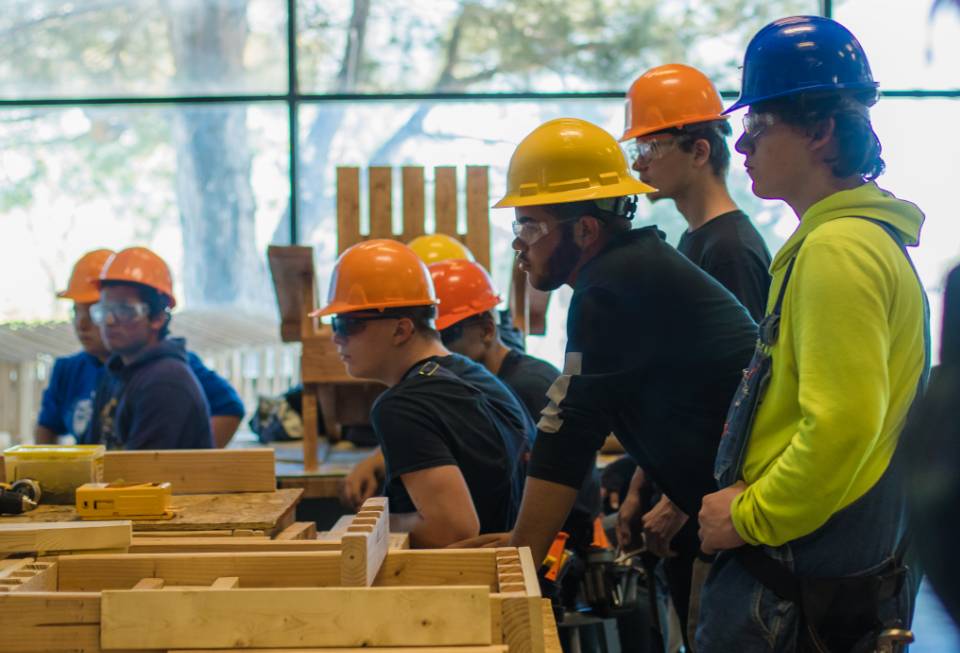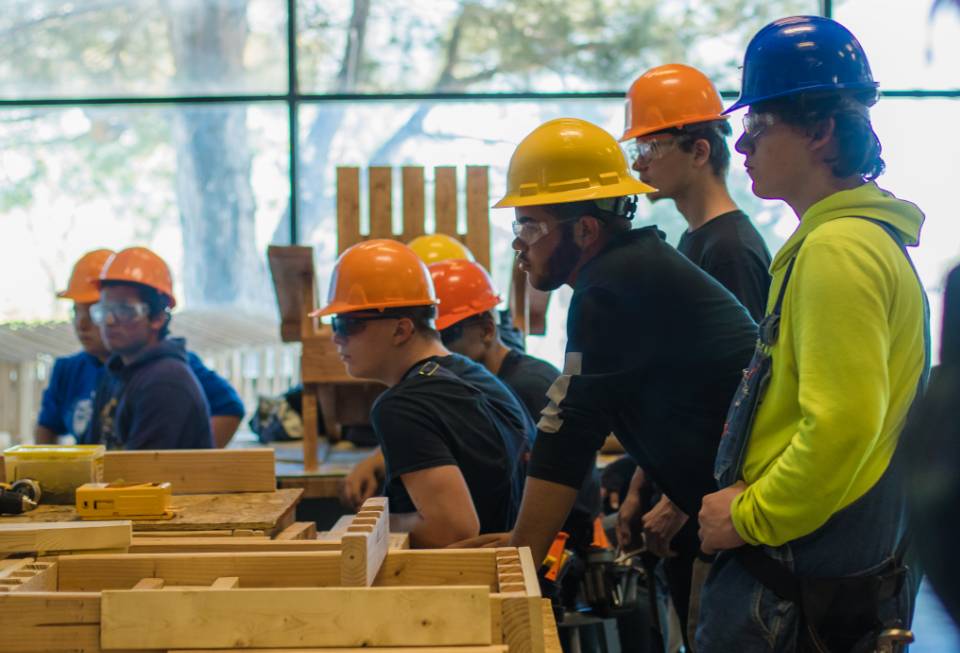 The Careers in Construction program is supported in the Metro Denver region by the AGC through its Construction Education Foundation (CEF), while the program is supported in Southern Colorado by CICC.
Each region is supported by local educational allies and funded by voluntary donations of capital and materials. When a community invests in the future workforce through CICC, their contribution stays in the community.
Careers in Construction Colorado operates in all four corners of the state using the Chapter and Satellite model. CICC Chapters are trade associations in the construction industry that support schools by facilitating the program, bringing  industry partners into the classroom, and hiring program graduates.  Satellite schools are rural schools that do not have a nearby trade association or supporting organization. The Satellite schools are supported by CICC.  
This model has been successful in taking Careers in Construction state-wide with more opportunity to expand to more schools.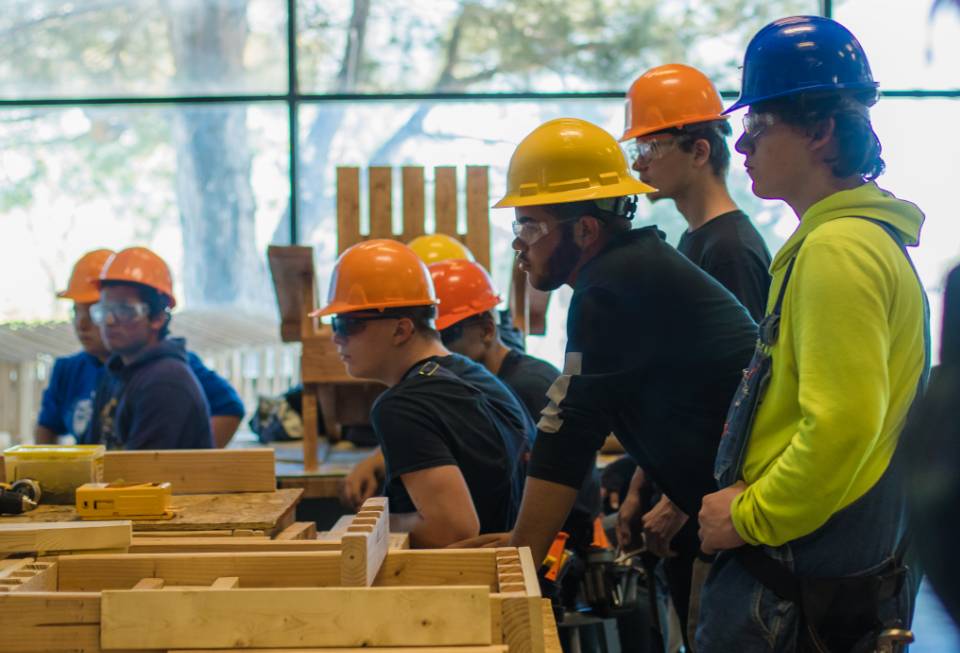 Housing & Building Association of Colorado Springs
Associated General Contractors - Colorado

Northern Colorado Home Builders Association

South West Colorado Home Builders Association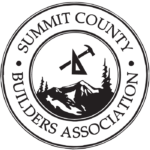 Summit County Builders Association
Housing & Building Association of Colorado Springs
Associated General Contractors - Colorado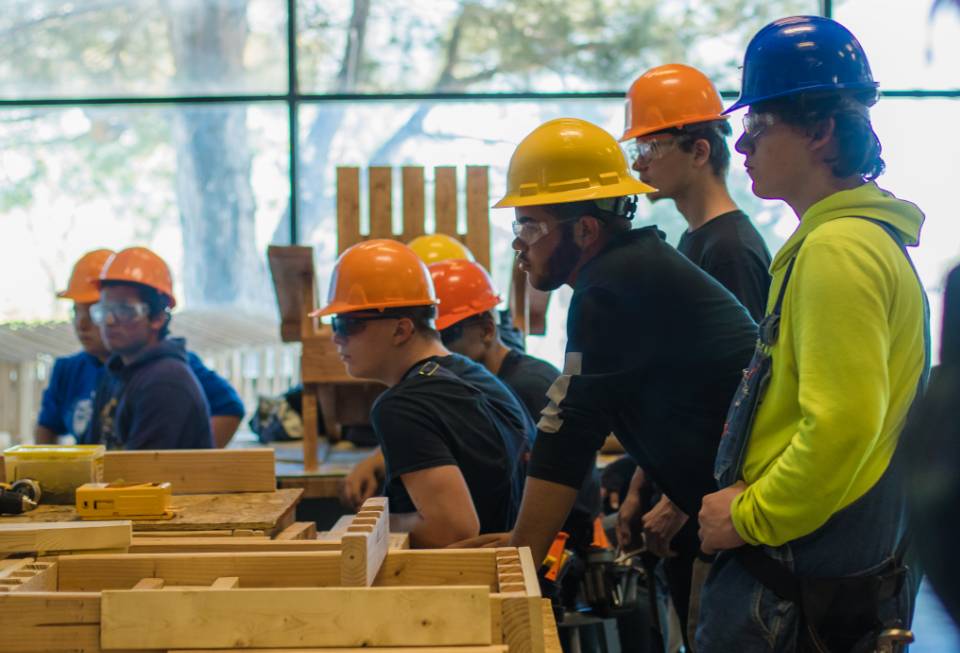 The bottom line is that a 15-17-year-old in the CICC program can work on a jobsite, and perform functions such as excavation, work on scaffolding, and work with power tools, all while earning elective credit for a high school internship.
Employers who are hiring these students will need to obtain from CICC staff verification that the student is enrolled in or has completed the PACT Core curriculum and has received their OSHA 10 certification.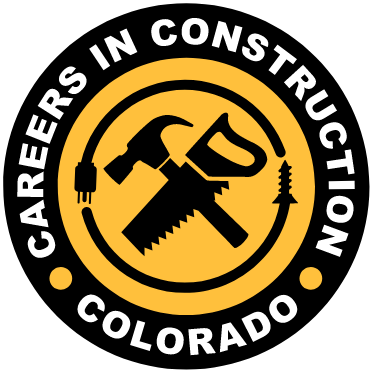 Copyright ©2020
Careers in Construction Colorado
All Rights Reserved