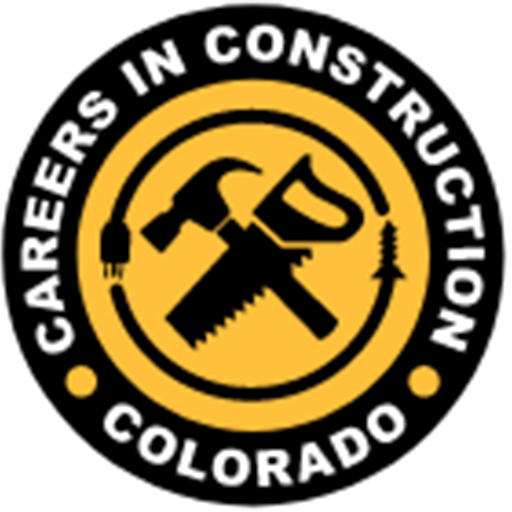 ABOUT US
Students Deserve Choices – Industry Deserves A Workforce
ABOUT US
Students Deserve Choices – Industry Deserves A Workforce
To partner with entities that provide educational courses focused on the construction industry to promote the benefits of career opportunities to students, parents, influencers, and educators as well as develop effective job-placement platforms to place students in the construction industry.
We believe construction and skilled trades are representatives of excellent and meaningful career opportunities for students in Colorado. Through mentoring and hands-on training, Careers in Construction Colorado provides students the tools and skill sets necessary to be successful and productive citizens. Our focus is to improve the community's awareness and understanding of the career opportunities available within our industry.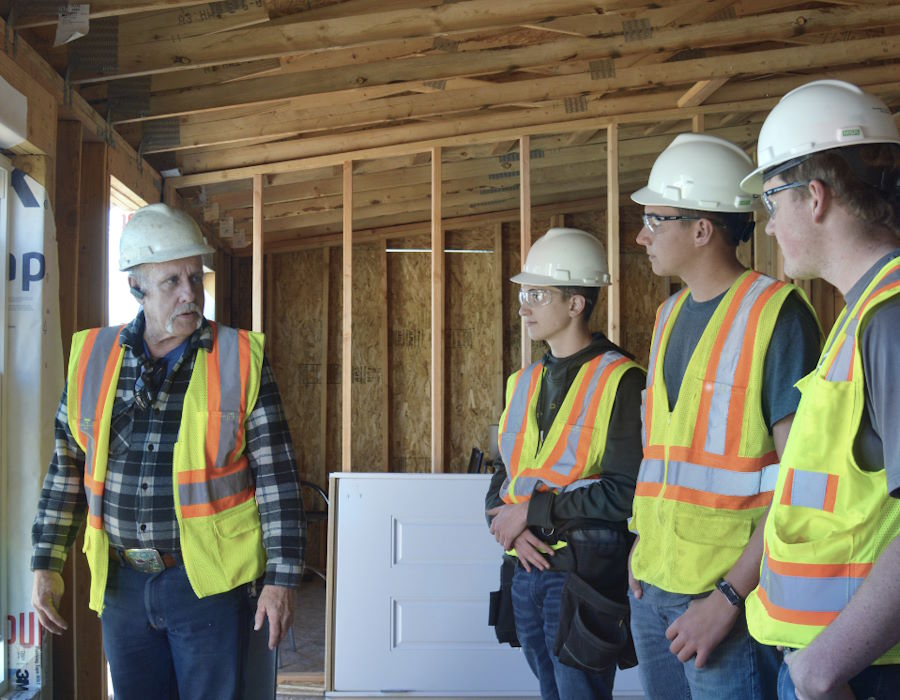 CAREERS IN
CONSTRUCTION
COLORADO
Is a 501c3 non-profit organization which operates with a Board of Directors and six committees under the Board. Composed of leading construction industry providers in the Pikes Peak Region as well as in Denver. Members of CSHBA and the AGC serve on the board and its subcommittees, volunteer in schools, and provide work-based learning opportunities to students.
The Housing & Building Association of Colorado Springs (CSHBA) and The Associated General Contractors of Colorado (AGC-C) partnered with leading regional educators to address the workforce shortage and dropout rates in El Paso County, and eventually, around the state by putting skilled vocational education back in high schools through Careers in Construction. In 2019, CICC expanded the program statewide to school districts spanning the Front Range.
The Careers in Construction program brings construction-based vocational education to high school students in participating schools across the State of Colorado. The program gives high school students the opportunity to enroll in construction courses (offered as electives) and learn about career pathways available in the construction industry.
Careers in Construction Colorado operates in all four corners of the state using the Chapter and Satellite model. CICC Chapters are trade associations in the construction industry that support schools by facilitating the program, bringing  industry partners into the classroom, and hiring program graduates.  Satellite schools are rural schools that do not have a nearby trade association or supporting organization. The Satellite schools are supported by CICC.  
This model has been successful in taking Careers in Construction state-wide with more opportunity to expand to more schools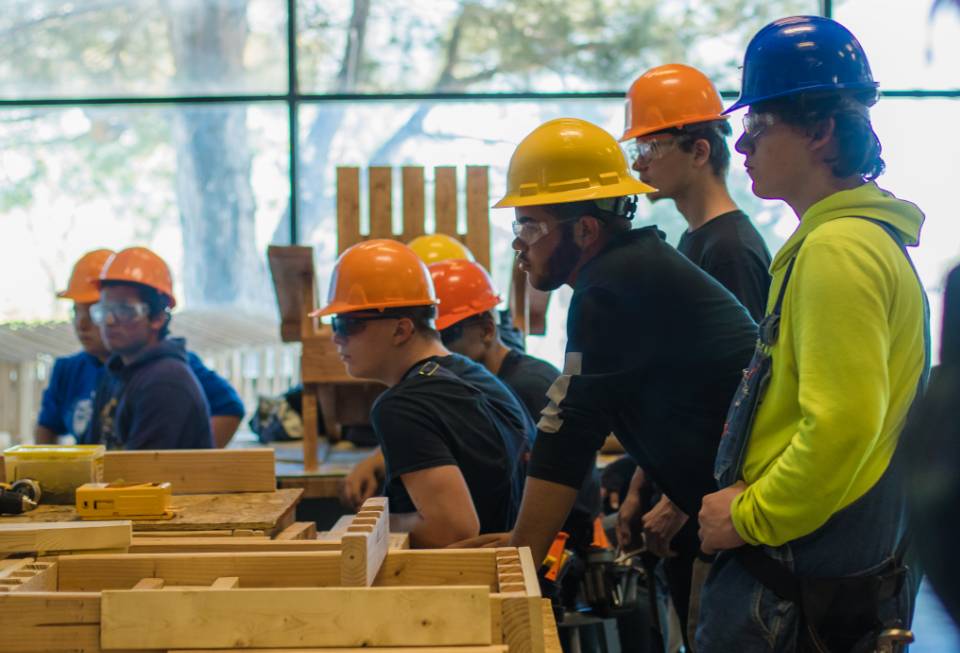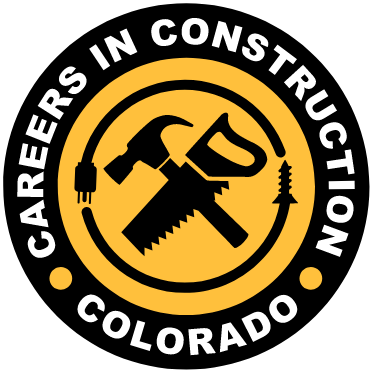 Careers in Construction Colorado
4585 Hilton Parkway, Suite 100
Colorado Springs, CO 80907
PHONE: 719-592-1800
STAY INFORMED! SIGN UP FOR OUR NEWSLETTER