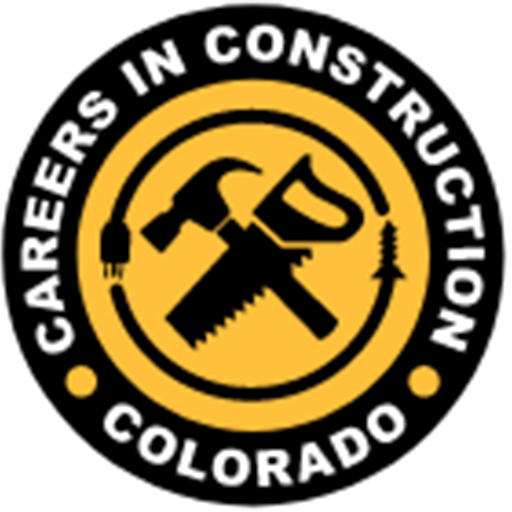 PROSPECTIVE SCHOOLS INFORMATION
PROVIDE CONSTRUCTION-BASED VOCATIONAL EDUCATION FOR YOUR STUDENTS
PROSPECTIVE SCHOOLS INFORMATION
PROVIDE CONSTRUCTION-BASED VOCATIONAL EDUCATION FOR YOUR STUDENTS
BRING THE CAREERS IN CONSTRUCTION PROGRAM TO YOUR SCHOOL
CICC is dedicated to partnering closely with every school to support, fund, and employ students to guarantee the program's success in their area. To effectively launch this program and ensure long-term success, securing program buy-in and sustained support from administration is a top priority. 
Prerequisites
• Eligible schools must secure full support and buy-in from the school district to host the program.
• Eligible schools must identify at least 1 qualified full-time instructor. This instructor must be a school staff member.
• Eligible schools must have adequate classroom (shop) space to teach HBI PACT curriculum.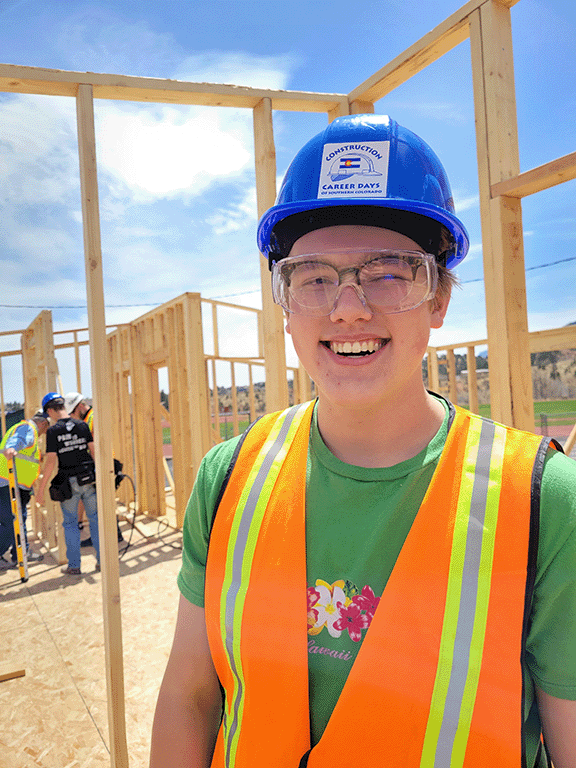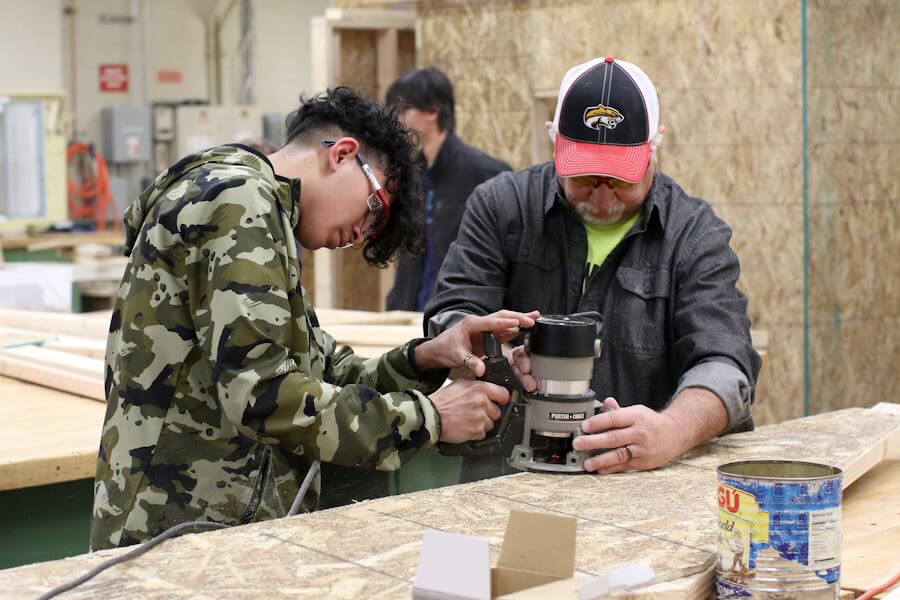 To successfully host the Careers in Construction program, schools are expected to provide the classroom space to conduct the program as well as the instructor(s) to lead the curriculum. Chapters provide and fund the HBI Curriculum License agreements for each school hosting the Careers in Construction program. School district and admin support is essential to successfully recruit students to enroll in the program.
INSTRUCTOR RESPONSIBILITIES
School instructors for the Careers in Construction program are responsible for the following:
Attend training conferences.
Utilize HBI curriculum and ensure students acquire PACT certificates.
Attend instructor meetings as they arise.
Work directly with chapter staff in the classroom to teach students employability skills.
Ensure students complete surveys to gauge student interest and employability information. 
Evaluate students and make recommendations for internships and/or employment. 
Clearly communicate student interests, strengths, and barriers to performance with the Chapter staff.
Support for program instructors continues after instructor training. Each Chapter provides support throughout the entire program and provides instructors with the resources they need to be successful. Examples of support may include:
Connecting instructors with industry experts who can facilitate learning in specific areas and provide hands-on demos. For instance:
–I am not prepared to teach the roofing curriculum. I need support . . .
–My class is really interested in learning about electricians . . .
Connecting instructors from various partner schools to discuss and share tips and tricks for program success.
The Home Builders Institute (HBI) regularly posts instruction videos to compliment curriculum.
Careers in Construction instructors, school administrators, and Chapter organizations have access to a Resource Library consisting of a variety of marketing materials that can be accessed online anytime. The materials include:
School flyers
Parent flyers
Career pathway information
Brand standards
Media kit (social media templates, caption templates, etc.)
HBI instructor workbooks
and MORE!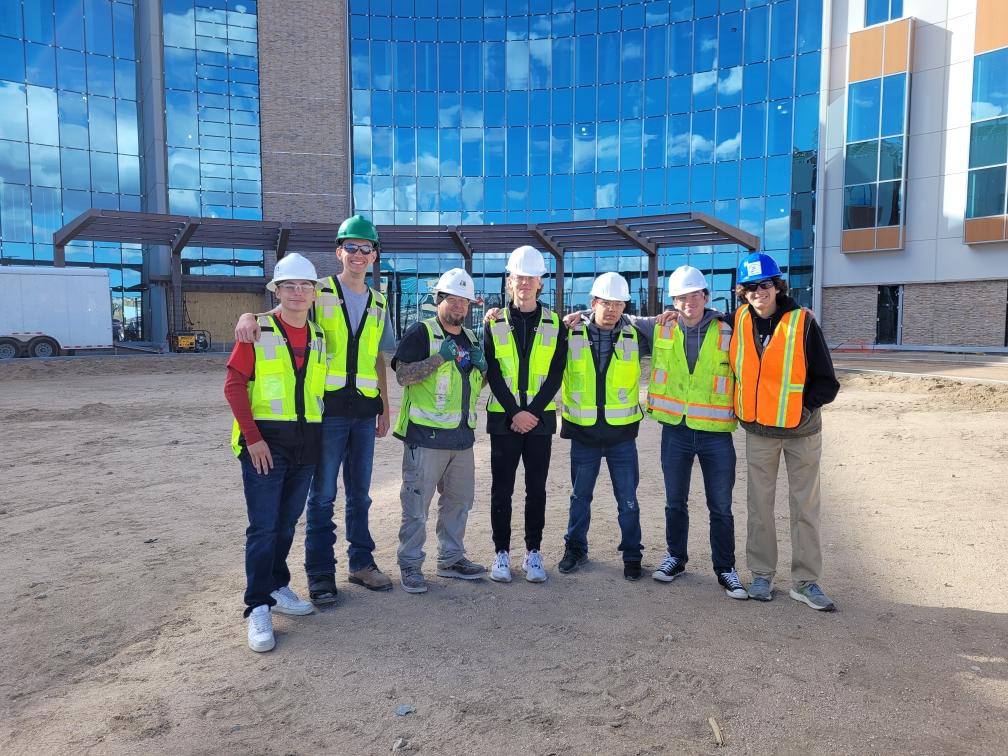 HOW TO GET CICC AT YOUR SCHOOL
HOW TO GET CICC AT YOUR SCHOOL
If you are interested in bringing the Careers in Construction Program to your school or school district, call us at 719-592-1800 or fill out the form to the right and we'll call you. 
I'm Interested in Bringing CICC to Our School
Use this form to request a call about bringing the CICC program to your school.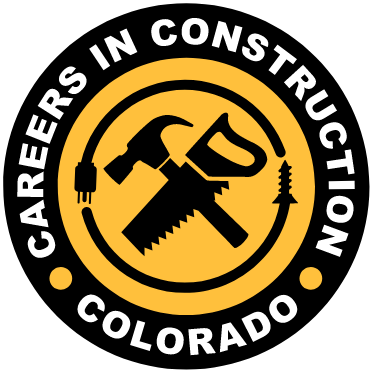 Careers in Construction Colorado
4585 Hilton Parkway, Suite 100
Colorado Springs, CO 80907
PHONE: 719-592-1800
STAY INFORMED! SIGN UP FOR OUR NEWSLETTER