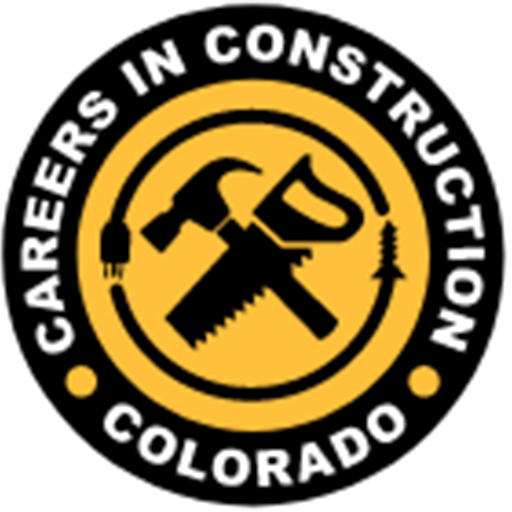 FIND YOUR CAREER IN CONSTRUCTION
FIND YOUR CAREER IN CONSTRUCTION
HOW TO CREATE YOUR PROFILE
Employers will contact you regarding open positions, make sure to put your personal email, not school email!
If you already have resume, make sure its up to date. If you do not, find a template on google docs and make one! Resumes are intended to get you an interview, not a job.
Under the professional affiliations section, write that you are a Careers in Construction Student. Ex. CICC Student 2020-2024
Search for jobs you're interested in, qualified for, and have reliable transportation to.
BUILDING TALENT FOUNDATION
BTF's mission is to advance the education‭, ‬training‭, ‬and career progression of young people and people from underrepresented groups‭, ‬as skilled technical workers and as business owners in residential construction‭. ‬
JobsToBuild is the residential construction jobs platform bringing employment and career opportunities to job seekers, and talented job candidates to employers across building trades. The platform is powered by The Building Talent Foundation (BTF), and sponsored by the leading homebuilding companies. Careers in Construciton Colorado has partnered with JobsToBuild to get our students jobs in the construction industry.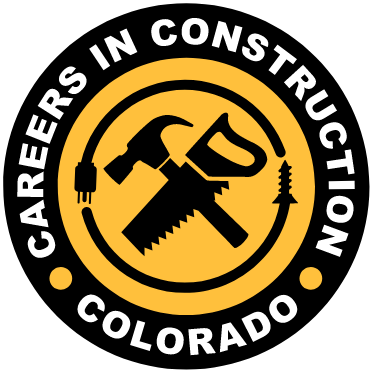 Careers in Construction Colorado
4585 Hilton Parkway, Suite 100
Colorado Springs, CO 80907
PHONE: 719-592-1800
STAY INFORMED! SIGN UP FOR OUR NEWSLETTER